On the October 18 – 24, 2010 edition of Bloomberg Businessweek, there was an article entitled Etiquette School for Dummies, later on titled Why Etiquette Schools Are Thriving at Businessweek's website.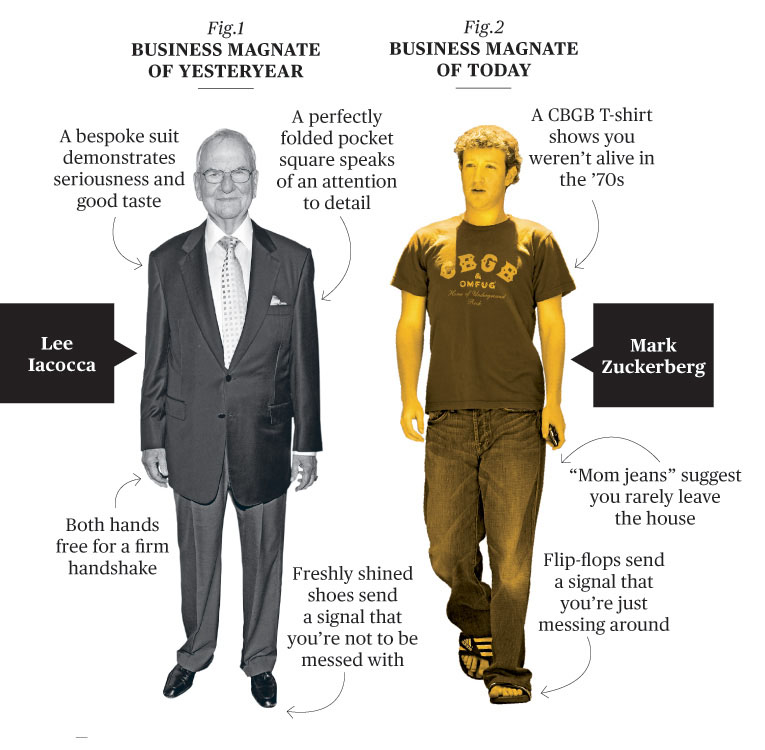 After reading this article and seeing the comparison above (which I wonder why does not include any mention of the context of when the picture was taken), I was wondering one thing: "Why do the Baby Boomers are so angry at Gen Y and the Millenials?"
Fellow marketer, Josip Petrusa, summarizes it well on his embrace the gen-y stereotypes article:
..everyone seems to be yelling from the roof-tops that we're too connected, too privileged, too entitled, we share too much, we're too technologically savvy, we're too young for anything.
All of this reminds of this classic scene from Gran Torino: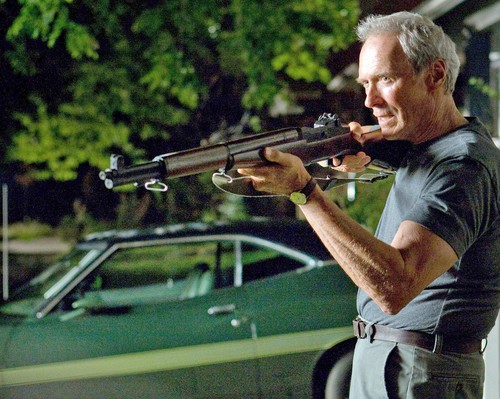 Why all the anger against Gen Y, Baby Boomers?
On the Businessweek article, Patricia L. Bower, clinical associate professor of management communication at New York University's Stern School of Business provides a possible explanation:
They've grown up with this Web 2.0 mentality that there's complete equality in the world. They think, 'If everyone has access to the same information, then we're all equal, so I know as much as you do even though I'm 20 and you're 55.'
This truly scares the Baby Boomers. Because it is partially true.
However, there 2 sides to every story and unfortunately the media has become obsessed with the negative side and is creating a scary prophecy that is becoming widely common: we're too impatient, we multitask too much, we are too young…and WE WILL FAIL.
Dear Baby Boomers, we will not fail.  We do things in a way different that you do and this is not a problem.
The problem is that YOU need to have a conversation with us. We are very good at having conversations and sharing information…but not just the way you are used to. As an example, Petrusa points out that "15% of 12-17 year olds and 18% of 18-24 year olds send over 6000 text messages a month. So are you a part of that relationship? Are you in their conversation?"
While it is true that we need to learn from you, you need to realize that you need to learn from us.
STOP the one-way attack and START the 2-way conversation.
Let's talk! No matter what generation you belong to, I welcome your comments below.