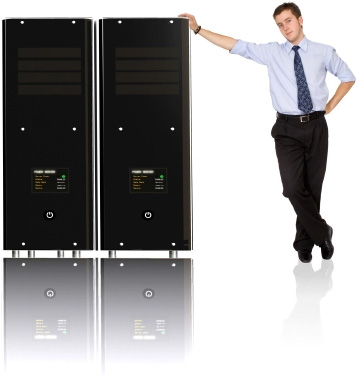 When it comes to running a small business or blogging about your recent travel adventures to Spain, anyone who works online understands the need for speedy and effective Internet hosting service.
While the quality of various hosting companies can vary widely, having 100% up-time is very important for the business or individual to stay productive. For some, having a web hosting company to take care of all of their hosting needs is viable, but for others who want more control over their systems and a more secure environment, they may opt to host their website or page themselves.
This is preferable also in case there are needed changes, customized settings or implementing features that are more suited for their business model or personal taste- often times this can save money because you won't need to consult the company who set you up in the first place.
Continue reading "Host yourself: Don't leave your digital space in someone else's hands"