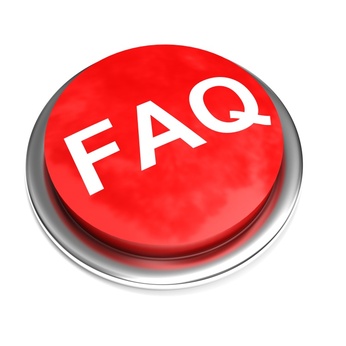 Below are some of the questions, which almost all SEOs must have faced in the past from their clients.
1: Would you be honest with me?
Trust is definitely a big thing as some clients might have had bad experiences with a previous SEO consultant. It might be just a simple question but this question is probably the most important one out of all the other questions below. How many SEO companies are out there who are making money through clients without giving them anything in return? I am sure we can name few out of top of our head if asked to name the companies but let's not name and shame them.
2: What sort of results have you got in the past?
This question is probably asked by every client at the start of the project. The best thing to do is have the set of best results on the website. To be honest it also depends on what they mean by results. A job of any SEO web design company is not just to gain rankings or traffic; they have to think about on how they can grow the overall business of the client through the Internet.
3: Do you already have another client in the same sector as us?
This is tricky one to answer as some clients might not like the idea of going with the company who are already working with their competitors.
The answers could be:
• Targeting different key phrases to what your competitors are targeting
• Position 1 and 2 for both of you which means share of the traffic
• We got them results so we can get you results
• Highlight that you are a local company with a portfolio of local clients (e.g. if you're a Dallas SEO company, then have a website readily available with samples of your work in the Dallas area)
Among many others.
4: Which search engines should I be focusing on?
All!
5: What should my key phrase/s be?
Give us some research time and we will provide you relevant information on which keyphrases to target.
6: Do you think my Website is good enough for getting top results for competitive key phrases/s?
Be honest, if the Website is not up to standard then just say no. They might want to change/update their Website.
7: How long will it be before I see some results?
There is no guarantee! But typically in 3 to 6 months you should see some upward movement.
8: What are Google algorithms?
Set of rules set by Google we have to follow to promote your website in Google.