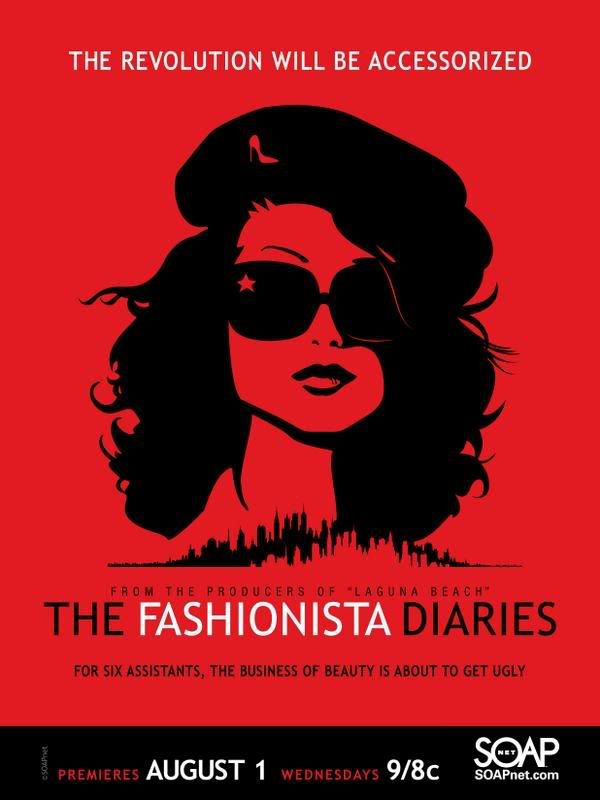 A couple days ago I ran into a good friend that is trying to make it big in the fashion industry. She is one of the coolest persons that I've met: a Japanese born gal that grow up in Mexico speaking mostly English and moved to Montreal to work in the field of fashion design.
We started talking about her experience in Montreal and how the economy has hit the fashion industry pretty hard. Not only is she having a hard time hunting for a job, but she has noticed that most fashion websites that she's visiting are starting to (gasp!) advertise more and more.
Here's a review of what I learned about the user experience of a fashionista visiting a fashion related website: what turns her off, what engages her, and what are her thoughts about online surveys.