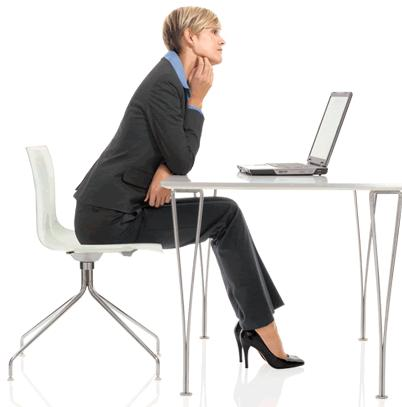 Small wonder, it turns out, that projections forecast internet advertising will outstrip print advertising for the first time ever in 2011. Borrell Associates is "forecasting a moderate increase in overall ad spending for 2011, but continued strong growth for online advertising, including mobile."
Overall ad spending, Borrell's predicts, will increase by somewhat less than 5 percent over 2010 levels and will total $238.6 billion; while online ad spending will increase at slightly less than 14 percent to $45.6 billion.
More interesting, however, is the recently released analysis from Forrester's, which shows that "Americans are now spending as much time using the Internet as they are watching television." And this, of course, is before Internet-connected televisions have become the norm – as seems will be the case – in American homes.
Continue reading "Time Spent Online Matches Time Spent Watching TV"