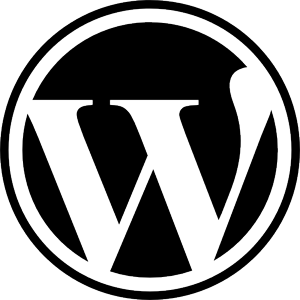 For many online marketers, there's no web development platform that's as user-friendly, valuable, and adaptable as WordPress. The standard content management system for millions of websites, WordPress is one of the most praised and appreciated online development platforms out there.
However, there are still thousands of online marketers out there that don't understand, or don't see value in, a WordPress-powered website. Call it ignorance if you will — although in many ways it's not — but the lack of WordPress love amongst some marketing communities is just downright difficult to understand.
Luckily, it's very possible to turn things around. Here are five great reasons to use WordPress as your development platform of choice, each geared around the platform's simple manageability. If you're sick and tired of coding, scanning, and finalizing HTML, these five reasons could be just what's required to help you make the jump to WordPress.
Continue reading "How WordPress Can Make Your Website More Manageable"