It is difficult to decide what you should major in when you go to college. Many people have so many different interests (and often little hands-on experience) when they go to college that they can't even pick a broad field, let alone a specific degree. This is true whether you choose traditional institutions or colleges with online programs like the adult programs at Warner Pacific. One way to narrow down your options is to choose one of the most popular college majors.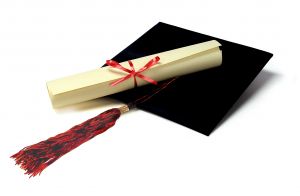 Why Choose a Popular Major?
There are numerous benefits to selecting a popular major. Those benefits include:
It is easy to find a college that suits you. The most popular college majors are offered at colleges of all sizes and in all locations. This gives you a lot of options as a student
These majors lead to jobs. The reason that the majors are popular is typically because they lead to lucrative jobs that are generally plentiful.
Networking will be easy. One of the most important things that you can do in college is to network with people in your field. A popular college major offers plenty of people to network with. This can be invaluable when it comes to getting a job later.
Most Popular College Majors for Men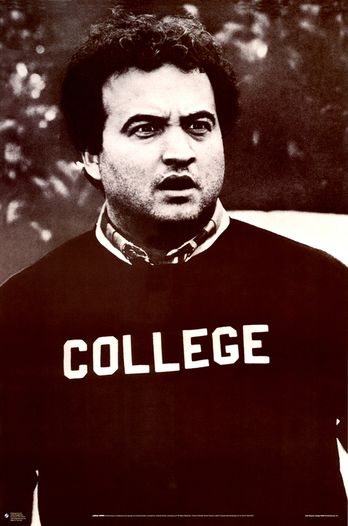 According to a report by Forbes, the ten most popular college majors for men are:
Business.
Social sciences and history.
Engineering and related technologies.
Visual and performing arts.
Computer and information sciences.
Biological and biomedical sciences.
Communication and related technologies.
Education.
Psychology.
Security and protective services.
Some of these businesses are predictable for men. Stereotypically we think of guys as majoring in business and technology. However, they're also interested in teaching, social sciences and the arts.
Most Popular College Majors for Women
A similar report by Forbes shows that the ten most popular college majors for women are:
Business
Health professions and related clinical sciences
Social sciences and history
Education
Psychology
Visual and performing arts
Communication and related technologies
Biological and biomedical sciences
English language, literature and letters
Liberal arts and sciences, general studies and humanities
As you can see, women are majoring in many of the same things as men are these days although engineering jobs are less popular with women and writing / liberal arts degrees are more popular with them.
Most Profitable College Majors
As the economy has tanked it has become more and more important to students that their college degrees are worth something when they graduate. That is why some of the most popular college majors right now are the ones that are the most profitable. WalletPop reports that the ten most profitable college majors are:
Engineering
Economics
Physics
Computer Science
Statistics
Biochemistry
Mathematics
Construction Management
Information Systems
Geology
The majority of the money to be made right now is in science, math and technology. There has been a corresponding interest in these fields, driving up attention to these areas of study as college majors.
Do You Have to Choose a Popular Major?
These majors are all great starting points for good careers. They also have a lot of benefits as mentioned before. However, you don't have to choose a popular major to be happy in college or successful in your future work. If you are interested in pursuing a career that is different from these majors then by all means go for it. Just keeping the following things in mind:
It may be tougher to get a job. A niche major can lead to a terrific job but finding that job may be harder especially if you choose a competitive niche major.
It may be tougher to find a school. You may have to select a college that is further from home or more expensive than average in order to find the college major that suits you best.
On the other hand, the networking contacts that you make may be more powerful in their fields in a tighter-knit less popular major. This can lead to good opportunities. Take the time to choose a major that is truly right for you.
Glen Bleeth helps college students save money with coupon codes and car insurance.