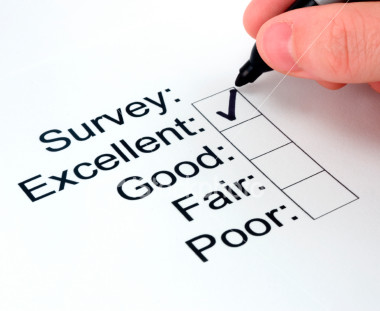 It's a thin line to walk between ensuring search engine optimization and keeping your readers satisfied with your content.
If your content awkwardly uses SEO keywords you can easily turn off your readers.
Also, too many SEO keywords can hurt your ranking on Google and other search engines as well.
Follow these six tips to help your content maintain the balance between marketable and valuable.
1. Use the Right SEO Keywords
Before you sit down to write any content you should first do some research to find out which SEO keywords are the best for the subject matter at hand. You want to select the most popular keyword and use it most often – about once or twice every 100 words. Try to use a few of the other popular search terms once or twice in your content as well. You want to add the main keyword phrase to all titles, headings and meta tags and use it in the first and last sentence of your content.
2. Make Your Content Easy to Read
The easier it is to scan your content for information, the better. Use simple language and avoid jargon. Explain terms in detail whenever possible. You should use plenty of space, so keep paragraphs brief and use sub-headings to break up your articles. When listing items, use a bulleted list instead of excessive commas.
3. Find Your Voice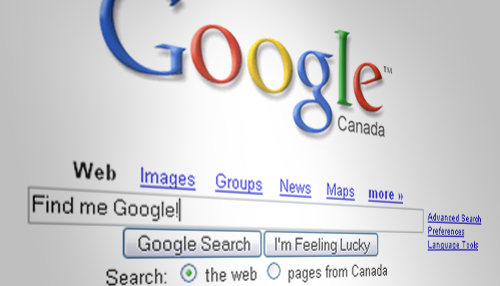 You don't want your SEO keywords to take over your content, so work on trying to find ways to naturally fit them into your content. This will improve your search engine results and will be more attractive to your readers. When writing content, try to find your own voice, as plagiarizing content or copying and pasting information will negatively impact your traffic.
4. Make Your Content Valuable
You are writing web content, not a novel, so try to get to the point without adding filler. Whether your information is informative, instructional or just entertaining, you should avoid going off on a tangent and stick to a few simple concepts. If you find there is a large amount of information for one topic, consider splitting the information between multiple articles or web pages.
5. Don't Forget the Titles
Using SEO terms in your titles will improve your search engine results and increase traffic. When your web page is displayed in a search engine, the first impression a potential reader will have is generated by your title and meta title (or descriptive title). This means your titles need to be informative in order to entice readers to click on your web page over others.
6. Hire a Professional
One way to ensure search engine optimization is to hire a professional content creator to assist you in the process. These professionals that offer article writing services can create valuable content that is creative and engaging. They often have a lot of experience in helping web sites improve their traffic.
Consider search engines to be another visitor to your website. A reader wouldn't value a website that had clunky content and misused SEO keywords and neither will the most popular search engines. Utilize these tips and you will capture the attention of both your audience and the best search engines.
Philip Rudy helps run and maintain ContentCustoms.com, which is a company that provides many Internet marketing services.