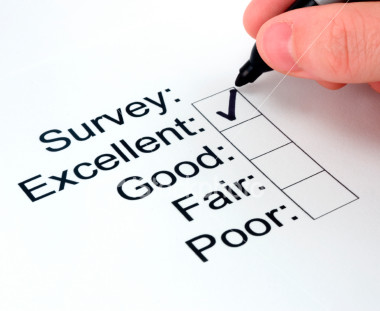 It's a thin line to walk between ensuring search engine optimization and keeping your readers satisfied with your content.
If your content awkwardly uses SEO keywords you can easily turn off your readers.
Also, too many SEO keywords can hurt your ranking on Google and other search engines as well.
Follow these six tips to help your content maintain the balance between marketable and valuable.
Continue reading "6 Ways To Ensure SEO and User Satisfaction with Your Content"